The BTN Academy primarily delivers quality accredited nutrition education to fitness enthusiasts and professionals online. This allows people with busy lives to upskill in the comfort of their homes, in their own time, but we firmly believe that there is no greater investment in your self-development than time spent in a room with other like-minded passionate people sharing knowledge and expertise. As such, our conferences and seminars allow a wide range of people (from complete beginners to experienced professionals) the chance to engage with our team and guest speakers to discuss current issues and emerging research in nutrition. These events are the highlights of our year, scroll down to see what's coming up.
Upcoming events
Body Power 2019
10-12th May 2019
Ben Coomber and Tom Bainbridge will be speaking across the weekend at Body Power Expo 10-12th May in Birmingham. Check Body Power Expo's social media for up to date info at this stage.
Well Fest 2019
11th May 2019
Ben Coomber will be speaking at Well Fest in Ireland 11th May. Check Well Fest social media for up to date into & times.
SFN Expo 2019
21-22nd October 2019
Ben Coomber will be speaking at SFN Expo 21/22nd October. No confirmed times and topics have been confirmed as yet.
BTN Conference 2019
October 2019
The BTN conference will be in October this year and we will be releasing details of a one day seminar aimed at coaches later this year. Stay tuned to our social media for updates.
Recent events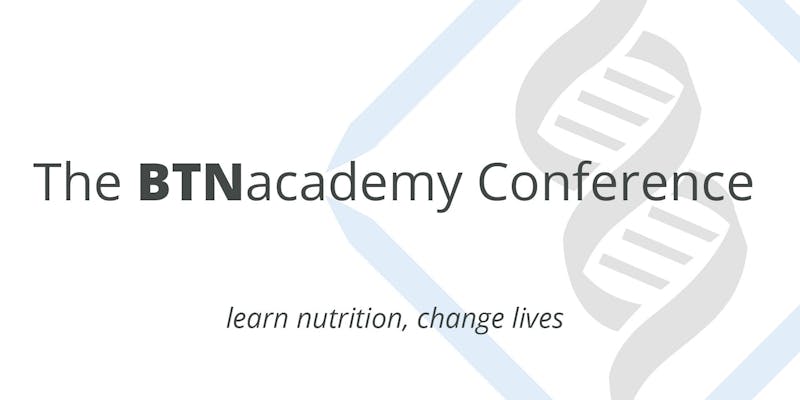 BTN Academy Conference
12:00pm, 13/04/2019
Join The BTN Academy in it's first biannual Conference of 2019 for all present, past and starting students, as well as those of you who are just curious to learn and interested in what BTN has to say in the world of nutrition, coaching and personal development.
BTN Events
Ben Coomber gives information on the BTN Academy events and seminars