The BTN Academy primarily delivers quality accredited nutrition education to fitness enthusiasts and professionals online. This allows people with busy lives to upskill in the comfort of their homes, in their own time.
We firmly believe that there is no more significant investment in your self-development than time spent in a room with other like-minded, passionate people, sharing knowledge and expertise. As such, our nutrition conferences and seminars allow a wide range of people the chance to engage with our team. They also let guest speakers to discuss current issues and emerging research in nutrition. These events are the highlights of our year, scroll down to see what's coming up.
BTN Events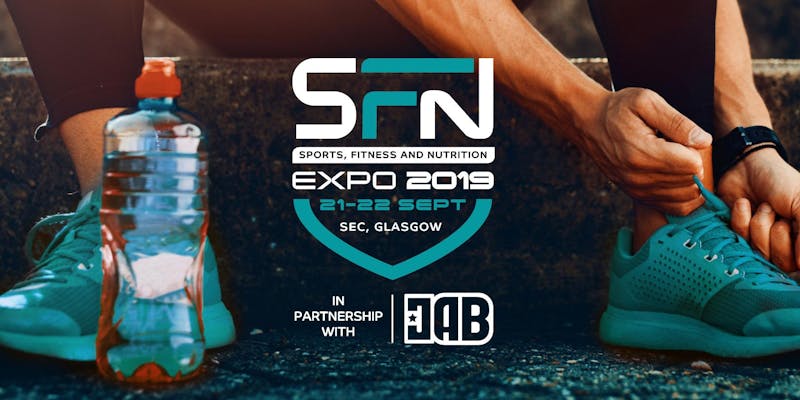 SFN EXPO 2019
21/09/2019
The high energy and action-packed weekend is bursting full of inspirational people, live events, demos, classes, workshops plus over 60 companies selling the best products on the market to keep you in shape, from gym wear to food and much more.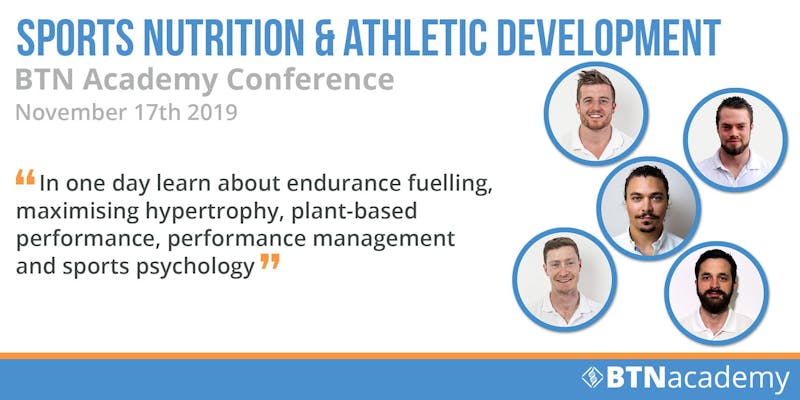 Sports Nutrition & Athletic Development - BTN Academy Conference
17/11/2019
It's time to learn the latest in nutritional science and the art of coaching. It's time for the BTN Conference, and this time it's a focus on sports nutrition and performance enhancement, both for the elite and the everyday athlete.
BTN Events
Ben Coomber gives information on the BTN Academy events and seminars