Events suspended for 2020 due to Covid-19.
The BTN Academy primarily delivers accredited nutrition education to health and fitness enthusiasts and professionals online, but we also love to put on a good event, bringing everyone together to learn in an inspiring environment with like minded people.
Twice a year we host The BTN Academy nutrition conference in either London or Manchester, and periodically we like to organise smaller day long workshops on topics such as coaching and behaviour change, sports and performance nutrition, and business and professional skills. Ben and Tom also love to attend major industry events such as Body Power, SFN and WellFest in Ireland to speak and share their knowledge. See below our upcoming events this 2020.
BTN Events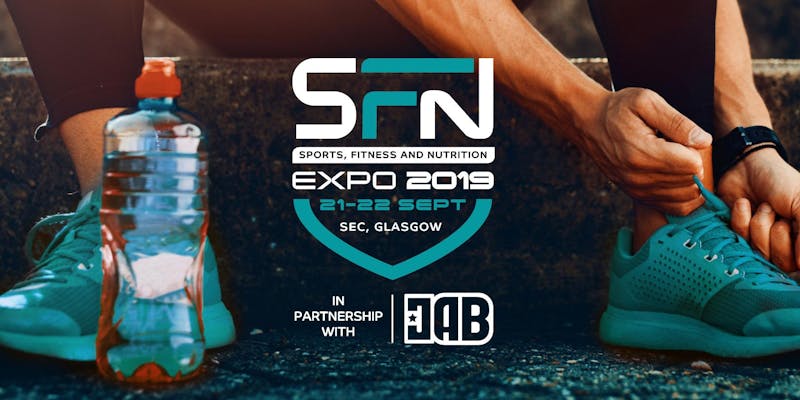 SFN EXPO 2019
21/09/2019
The high energy and action-packed weekend is bursting full of inspirational people, live events, demos, classes, workshops plus over 60 companies selling the best products on the market to keep you in shape, from gym wear to food and much more.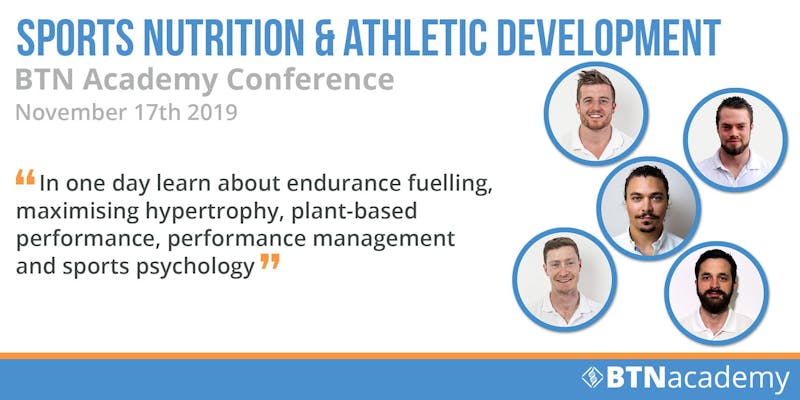 Sports Nutrition & Athletic Development - BTN Academy Conference
17/11/2019
It's time to learn the latest in nutritional science and the art of coaching. It's time for the BTN Conference, and this time it's a focus on sports nutrition and performance enhancement, both for the elite and the everyday athlete.
BTN Events
Ben Coomber gives information on the BTN Academy events and seminars
Tired of conflicting nutrition information?
Start to master the art and science of nutrition with our free 5 day starter video course via email…